How to organize a stay in Corsica?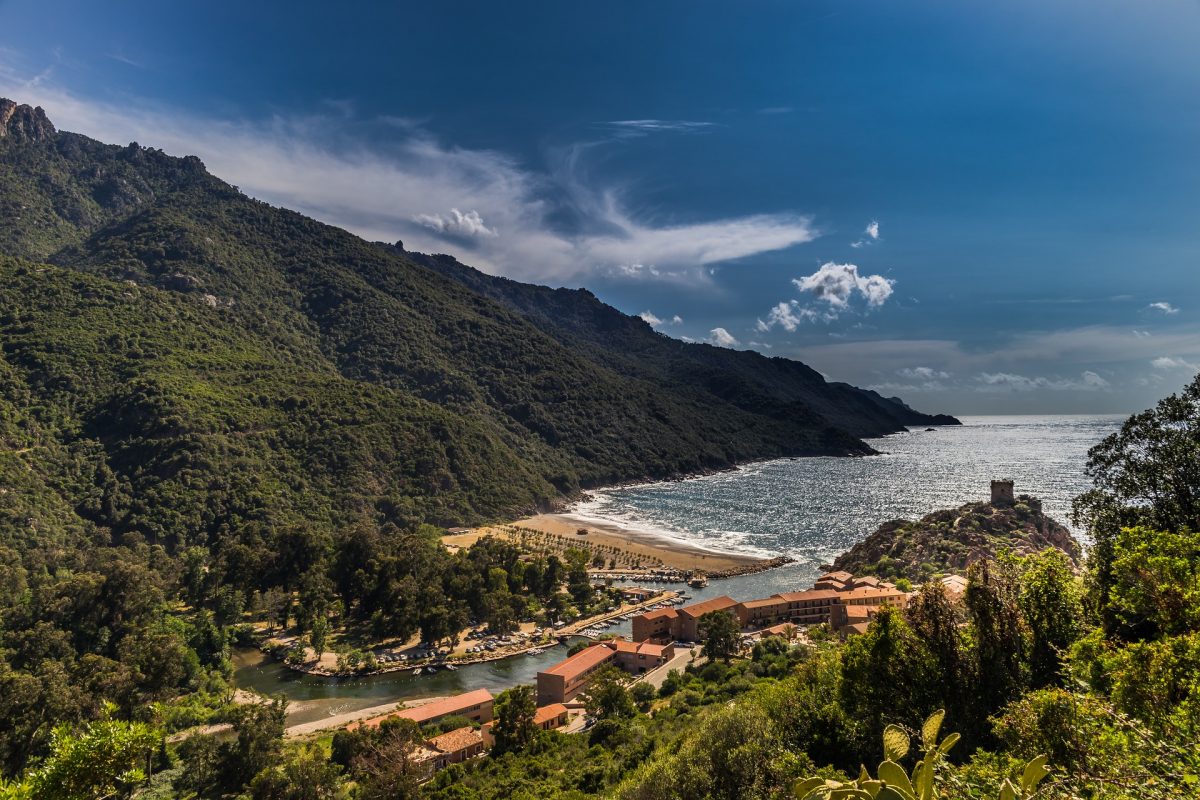 If you want a change of scenery during your vacations, Corsica is the perfect place to spend your stay. With its paradisiacal setting, discover this piece of paradise in the Mediterranean Sea. Between sea and mountain, come and spend an unforgettable and unusual moment while enjoying the local culture and the magnificent landscapes of the island.
How to get to Corsica ?
To go to Corsica, two options are mostly used: the car and the plane. The advantage of going by car is that you will be autonomous without having to rent a vehicle. Moreover, if there are several of you traveling, the crossing is reasonably priced.
However, if you live far enough away from the south-east of France, it will be long and expensive to choose the crossing by boat. In this case, the choice of airplane becomes an easy and convenient option, especially since the rates are affordable.
In this article, we will base ourselves on the journey by plane, which is the choice made by many travelers going to Corsica.
The Bastia airport
If you choose Bastia as your arrival airport, you will land about 20 kilometers from the city center and should take a shuttle to get there.
A bus acting as a shuttle will allow you to reach the heart of Bastia in about half an hour, for 20 euros each way. The frequencies are regular, about one passage every hour. During the summer, they are more frequent.
For more comfort, choose to take a cab. It will take you about 25 minutes to reach the city, costing about 50 euros during the day with a night rate of about 70 euros for a one-way trip.
You will also have the opportunity to rent a car on site. For a week's rental, a small car will cost you 190 euros. This way, you will have more flexibility and be autonomous during your stay.
The flights to Bastia?
| | | |
| --- | --- | --- |
| Airport of departure | Type of flight | Travel time |
| Nice | Direct | 0h50 |
| Marseille | Direct | 0h50 |
| Lyon | Direct | 1h05 |
| Toulouse | Direct | 1h25 |
| Strasbourg | Direct | 1h25 |
| Orly | Direct | 1h35 |
| Nantes | Direct | 1h45 |
| Roissy CDG | Direct | 1h50 |
The travel time from France is very good. By taking a direct flight, it will not take you more than 2 hours to reach Bastia.
Depending on the season, the price of a round trip will depend on the date you wish to leave. It will cost you between 100 and 300 euros. It is recommended that you book in advance in order to take advantage of low fares, as the price of tickets also fluctuates according to demand.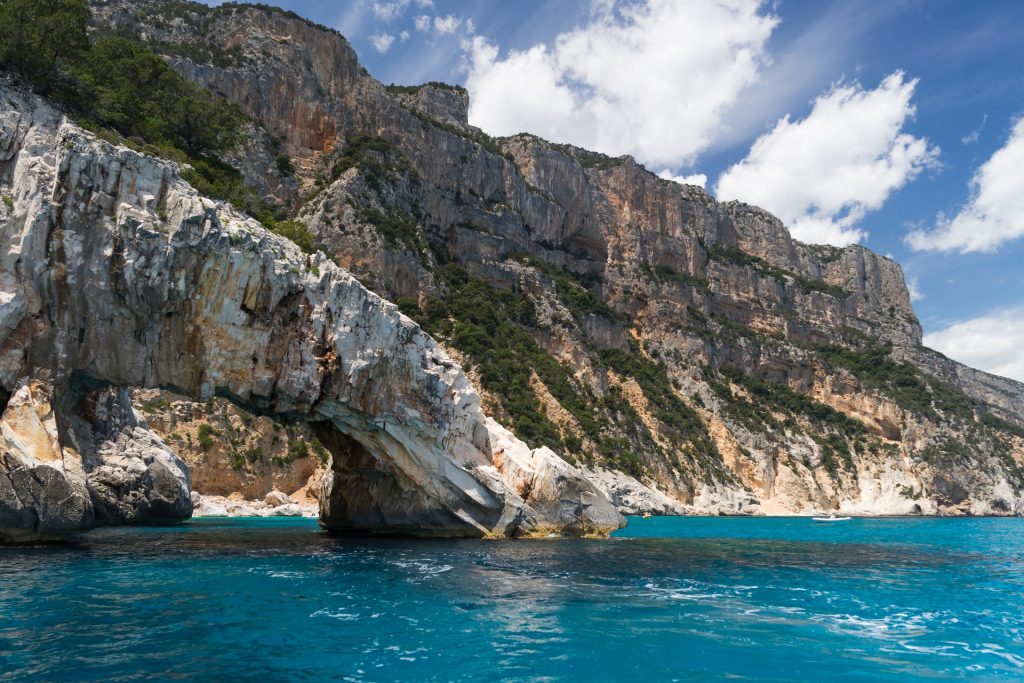 Airport parking in France
If you choose to go to the airport with your vehicle, you will have to leave it there for the duration of your trip.
For this, you will have a multitude of options and will have to choose the parking that best suits your needs. Whether it's outdoor or covered, with a shuttle service or valet parking, book the parking that will allow you to start your trip with peace of mind.
Official parking lots are usually the closest to the airport, but they are often more expensive. Private parking lots offer the same types of services and are usually less expensive.
If you live in the Pays de la Loire region, compare parking at Nantes airport  to choose the parking lot that best suits your needs for a peaceful journey.
When to go to Corsica ?
The ideal time to go to Corsica will depend on what you want to do. On the spot, many types of activities will be possible, from hiking in the mountains to scuba diving, adapt your stay according to the time you go there.
To make the most of Corsica, go from May to October. Being similar to the climate in the south of France, it will be hot in summer and mild in winter. In mid-season, the temperatures are quite acceptable offering you a very pleasant setting.
If you want to spend your vacations on the beach, enjoy water activities and walk through the beautiful landscapes of the department, we advise you to go there in summer. The outside temperatures will be around 30°C and the water temperature will be pleasant, around 25°C.
In the spring, you will also be able to practice many activities. The mild and pleasant climate will offer you conditions similar to those of summer, with fewer visitors.
In winter, it will be more complicated to take advantage of the good weather, which is rare and gives way to unfavorable weather with temperatures rarely exceeding 15°C.